About us
Dahl Engineering was founded by Claus Dahl Pedersen, who has more than 25 years of experience in the field of development, safety testing and production of safety equipment and seats for the automobile industry.
Dahl Engineering offers:
Cooperation with regard to research, product development and manufacturing.
Tests and trials in accordance with applicable EU directives and ISO standards.
2100-m2 factory containing a test laboratory for dynamic tests (crash tests) and tensile testing. Well-equipped prototype workshop and production facilities.
Production and sale of thoroughly tested standard components and complete, certified installation kits for vehicles.
Dahl Engineering is located in Thisted municipality, which is leading in renewable energy and thus Denmarks leading Climate Municipality. See also movie about our climate friendly region.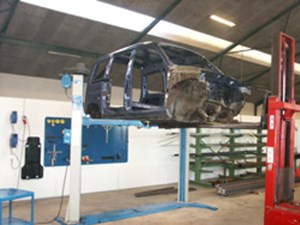 Preparation of test objects for testing can be carried out at the company's prototype workshop.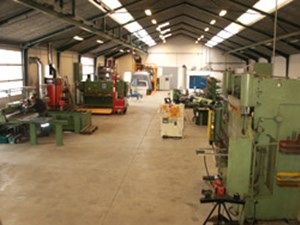 The company has a well-equipped prototype workshop with a large number of special-purpose machines.