Dahl Docking Systems
Dahl Engineering sets again new standards for flexibility and safety!

We are happy to announce that we can now offer two different types of docking stations, which can be used for numerous different transportation needs. Besides our docking station MK II, we can now also offer an electrical height adjustable docking station, by the name of Dahl VarioDock™, which also can be used for anchoring our seats. Almost all the wheelchairs, which have been tested with our Dahl Docking Station MK II, are compatible with Dahl VarioDock™.
Find more information about our Docking Systems here.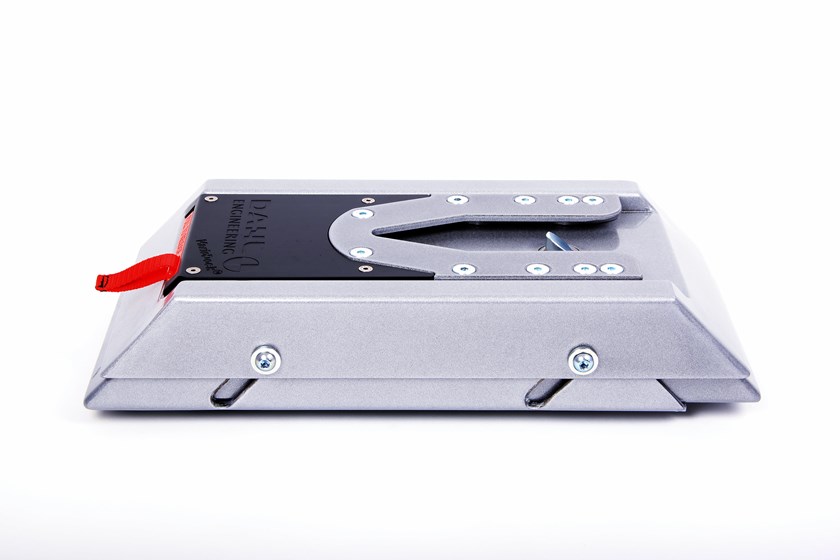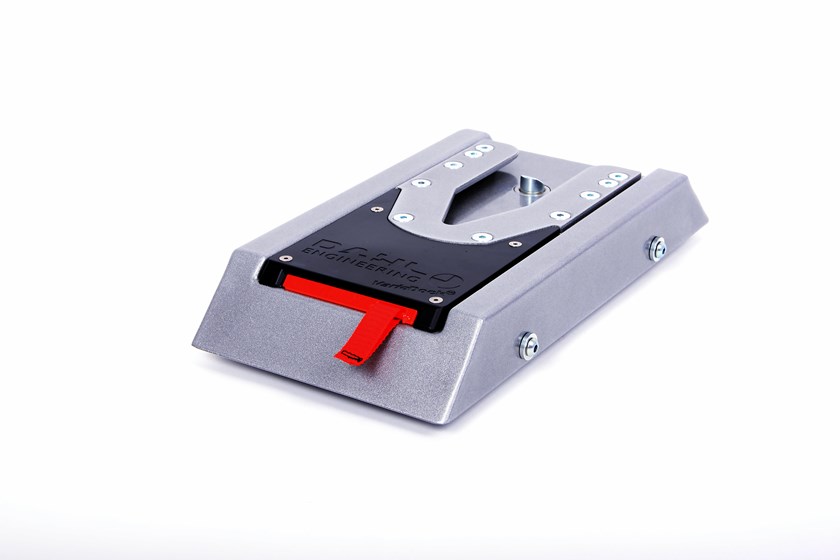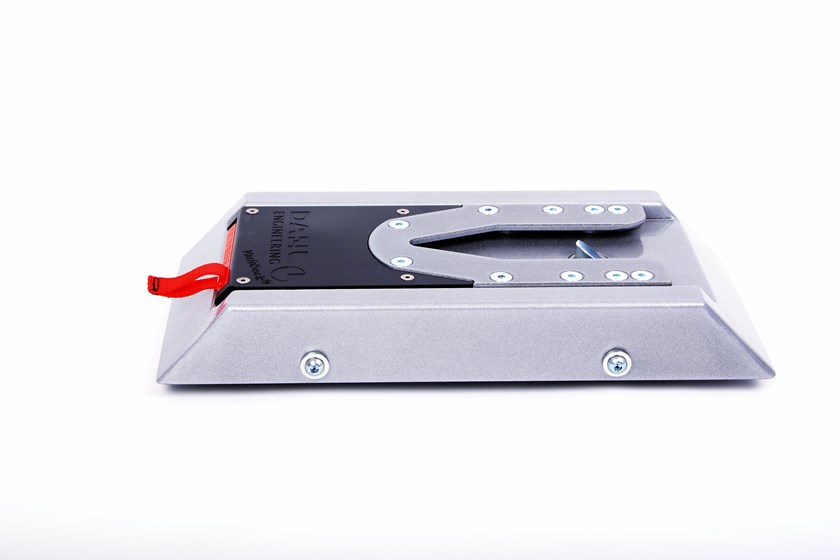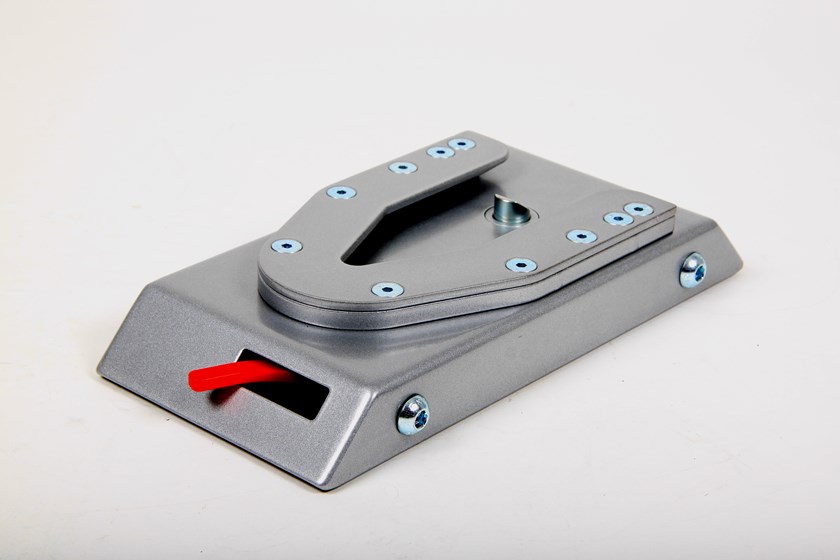 Dahl Docking Station MK II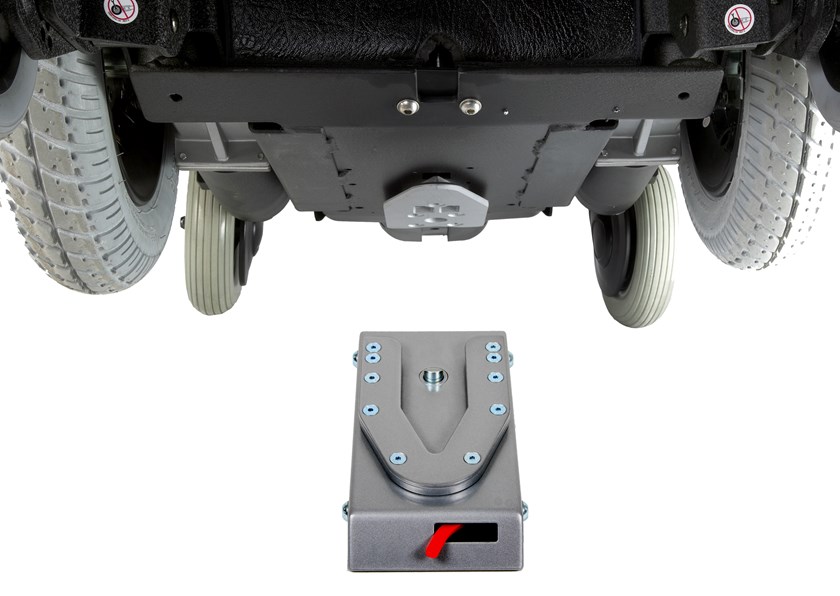 Dahl Docking Station MK II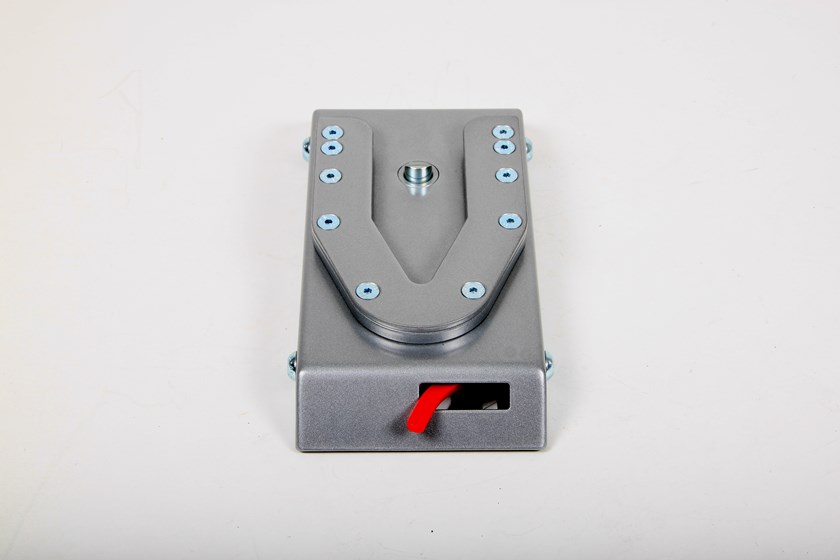 Dahl Docking Station MK II
We have tested and approved over 140 wheelchairs with our Docking Systems. See a list of successfully tested wheelchairs here.




At Dahl Engineering, we work closely together with wheelchair manufacturers to test and approve wheelchairs according to ISO standards 10542-1:2012 and 7176-19:2008.