Close cooperation on development and testing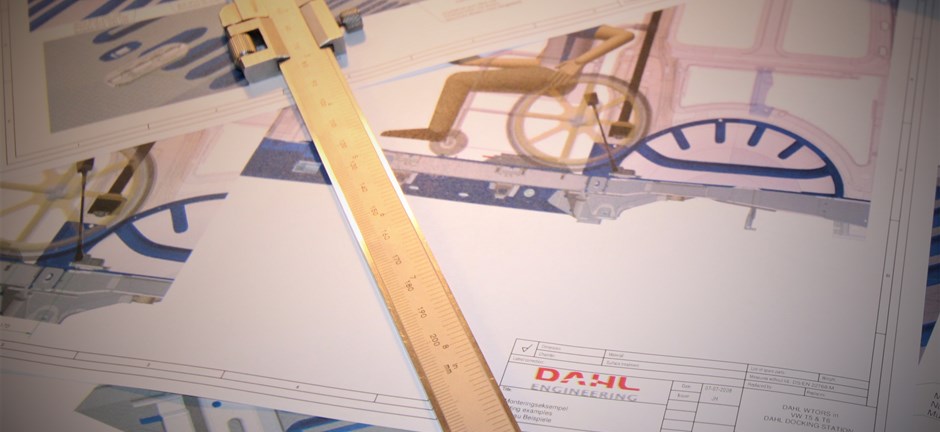 Dahl Engineering undertakes development and test assignments either alone or in close cooperation with the customer. Information on the customer's products is of course treated strictly confidential.
With a solid technical foundation and many years of production experience, Dahl Engineering can contribute valuable expert knowledge in terms of safety designs and choice of materials at an early stage of the development process.
Tests and trials can be carried out on an ongoing basis in the company's own test laboratory, which saves both time and money in relation to testing at foreign test institutes.
The company is also able to offer thoroughly tested standard components or develop customised solutions.