EVOLUTION Line - up to 85 kg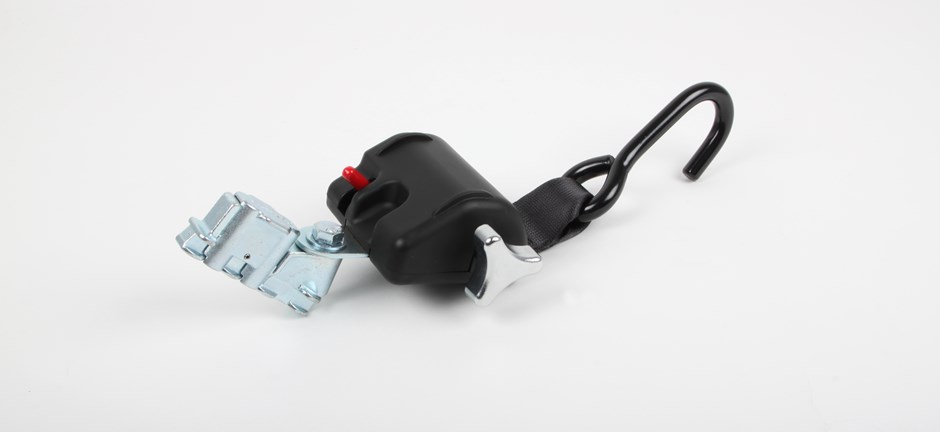 EVOLUTION line is newly developed with focus on modern design, durability and light weight without compromising quality or robustness.
By using new and better materials, we succeeded in reducing the weight by 27 % in comparison to an equivalent CLASSIC line retractor, whilst matching or surpassing the CLASSIC line's quality parameters. This can be especially useful in vehicles, where weight is a very crucial factor.
The retractor housing is molded in an unbreakable plastic with nice matte finish
Breaking strength has been tested in temperatures down to -21 degrees/c
Robust handwheel in metal on the side to tighten the straps
Low weight
Push-button release